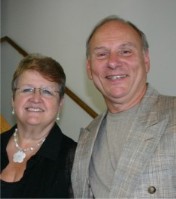 Pastor Everett and Phillis Spence
20 things you should know about me.
I married Phillis, my high school sweetheart.
We have two children and four grandchildren.
You can usually find me with a cup of coffee in my hand.
I love to preach and teach the Word of God.
I grew up in Pontiac, Michigan, as an only child.
I love talking with people.
I've gone skydiving.
My favorite book in the Bible is Ephesians.
My favorite television program is CSI.
My favorite food is a good hamburger.
I enjoy spending time with my family.
I've been told that I am a good listener.
When I was a little boy I was
very shy.......that's changed.
I believe that God has a plan for
everyone's life.
My wife doesn't like it when I stop at a
used car lot.
Cars are my weakness.
I enjoy counseling people because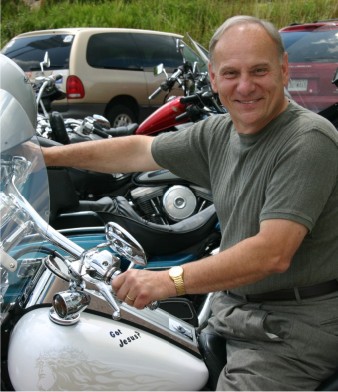 God can restore broken lives - He
did mine.
My favorite vacation spot is Myrtle
Beach.
I enjoy working with my hands.
I consider being a pastor a privilege.
O.k, 21 things. The motorcycle is not mine...maybe someday...